Address : Tempoling Annexe Building, Upper Syari, Near Hotel Royal Plaza, Gangtok, East Sikkim -737102. Phone : 03592-280709,280703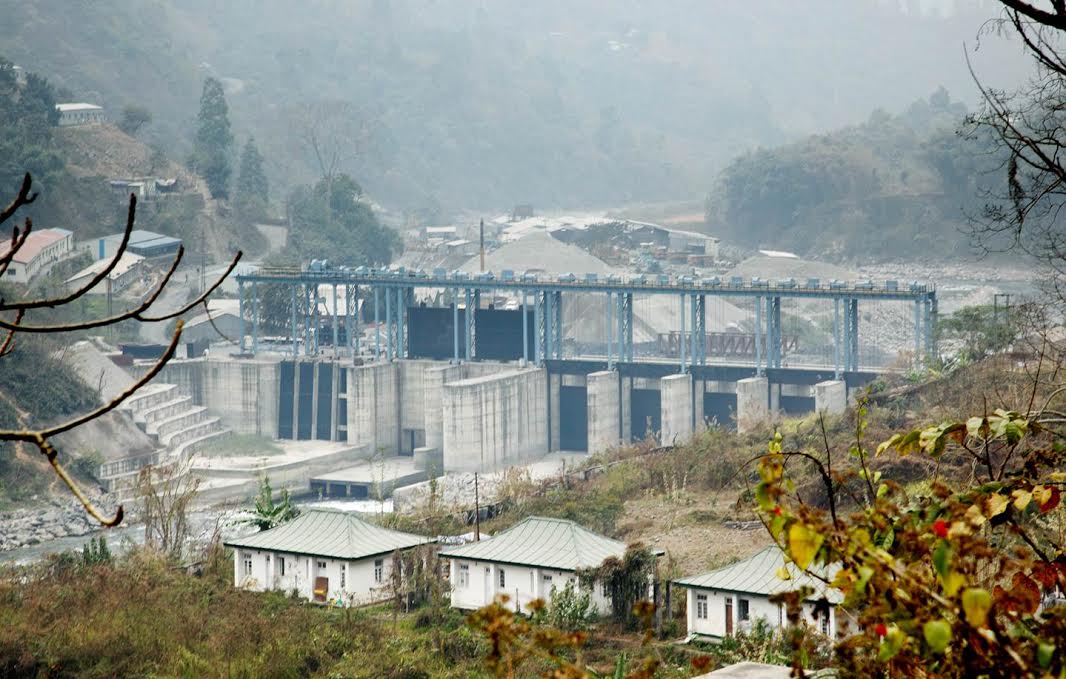 Name of the Project: 96 MW Jorethang Loop Hydropower Project.
The Project is being constructed to tap the water of Rangit river near Reshi Bazar in West/South Sikkim. The Project is being developed by M/s DANS Energy Private Limited on BOOT basis under Private Sector. The State will receive royalty @12% free power for the 1st 15 years after commissioning and @15% from 16th to 35th year thereafter the Project will revert back to the State free of cost.
Location of Project:
The Barrage of the Project is being constructed across Rangit near Rhothak (downstream of confluence of Rothak khola and Rangit river) . The Powerhouse is located on the left bank of Rangit river on JORETHANG - MELLI State Highway.
Present Status of the Project:
The Project has been successfully commissioned and formally inaugurated by the Hon'ble Chief Minister of Sikkim on 29th October 2015