Address : Rangpo-Rorthang Road, Bhasmey, East Sikkim.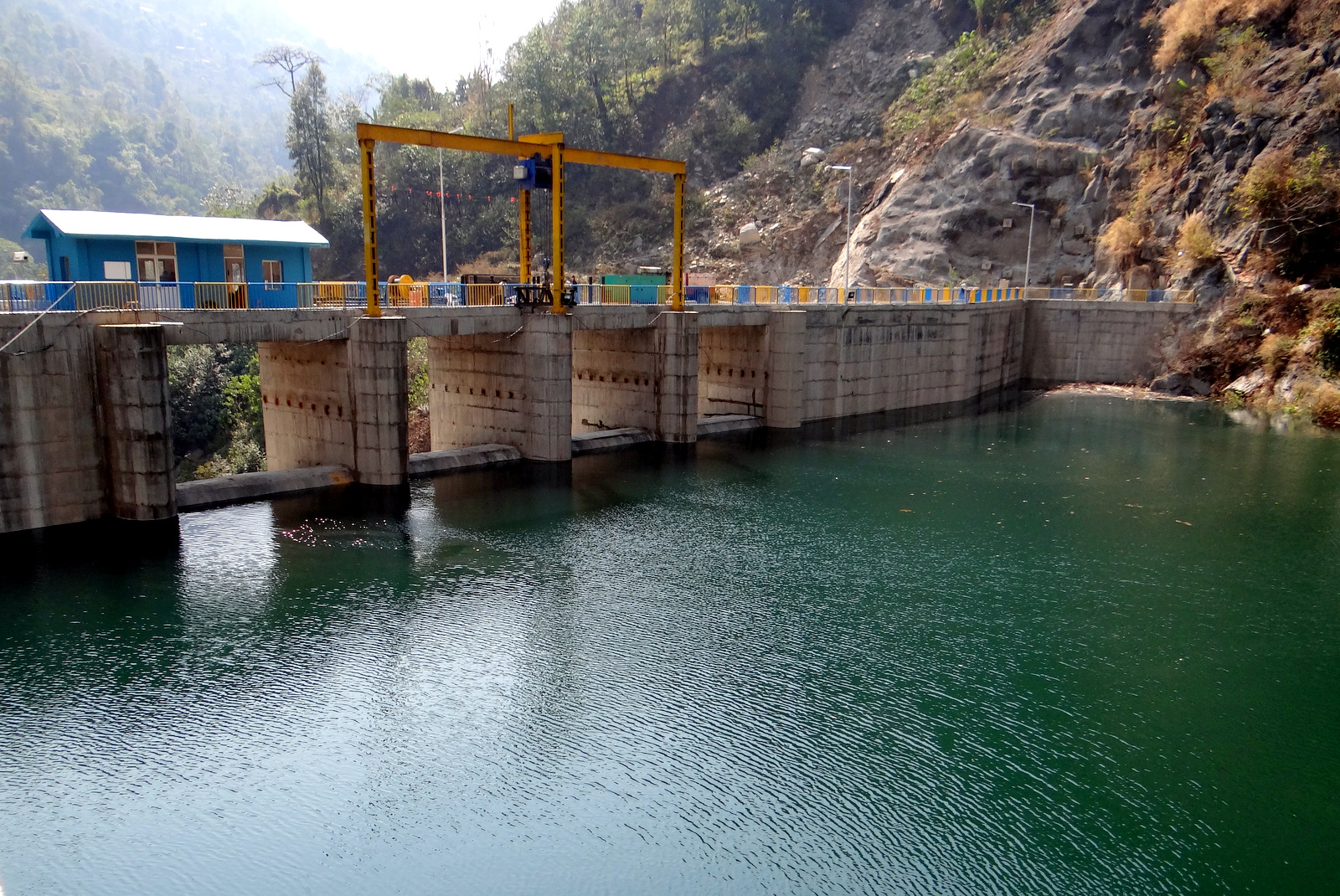 Name of the Project: 51 MW Bhasmey Hydropower Project.
This Project is also being developed by M/s Gati Infrastructures Ltd on Build, Own, Operae and Transfer basis. The Project is being developed on Rangpochu river in East Sikkim.
The construction of the Project is in full swing. The Project is a Private Project and Government has no equity infusion in this Project. Sikkim will receive royalty @12% free power after commissioning till 35th year and thereafter the project will revert back to the State.
Location of Project:
The Dam of the Project is being constructed across Rangpochu river downstream of Roratahang Bridge in East Sikkim.
The Powehouse of the Project is located on the right bank of Rangpochu river near Kumrek /Bhasmey on Rangpo-Rorathang road in East Sikkim.
Present Status of the Project:
The works of theProject works of the Project are under progress.
Expected Commissioining Date:
The Project is expected to achieve commercial operation by December 2018.