Address : Rangit Nagar Ravagla- Legship Road, South Sikkim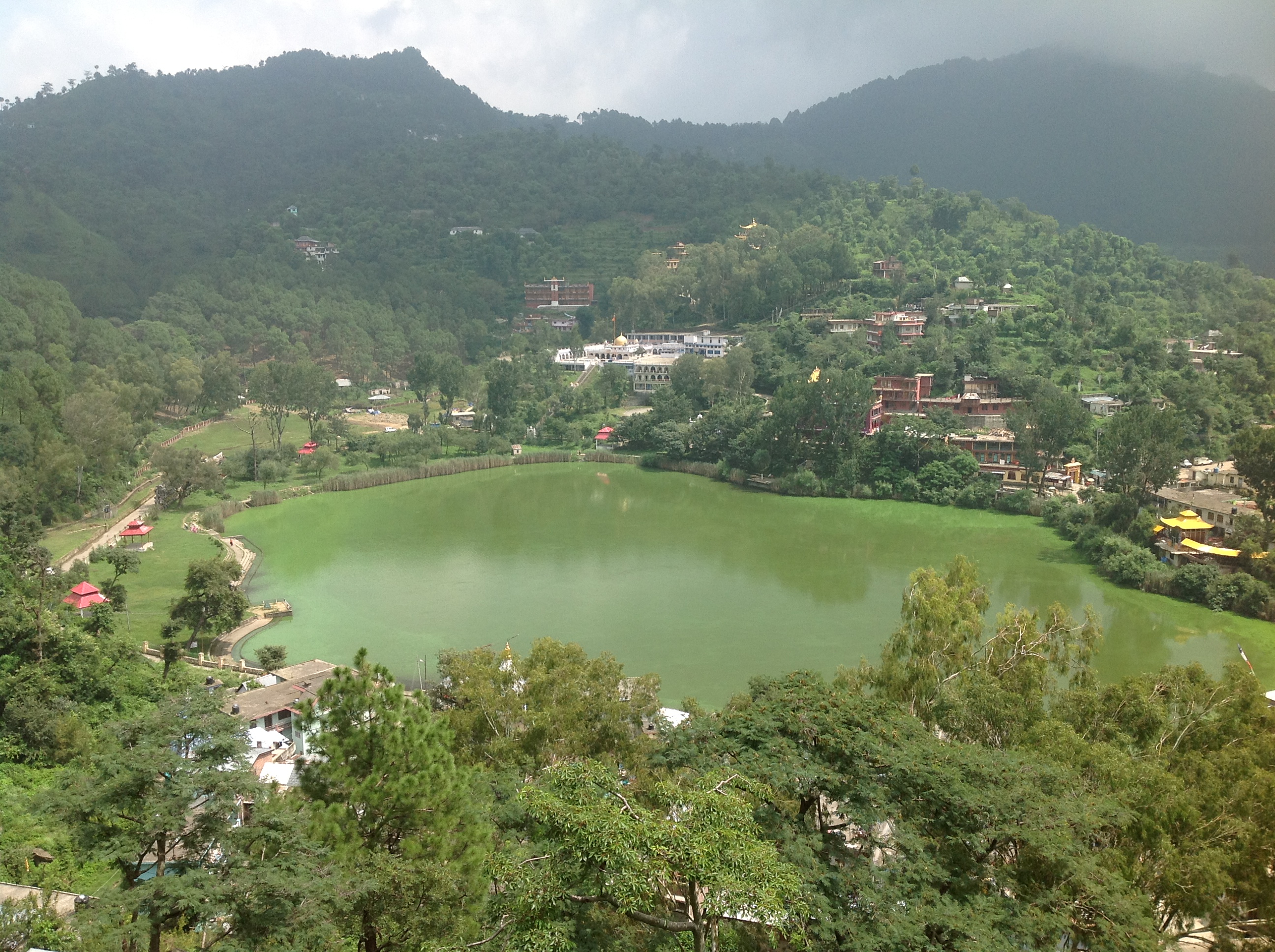 Name of Project : 60 MW Rangit Stage-III Hydro Power Project.
This Project is the first Hydro Power Project commissioned by the NHPC Limited in Sikkim. The Project has been developed by NHPC on BOO basis. As per the terms of the Memorandum of Understanding signed between thr Governemnt of Sikkim and the NHPC, the State of Sikkim is receiving royalty @12% from the Project.
Location of the Project:
The Dam of the Project is located on river Rangit near the confluence of Rathongchu and Rangit rivers in West/South Sikkim and the Powerhouse is located on the left bank of Rangit river at Sagbari village in South Sikkim.
Present Status of the Project:
The Project has been already commissioned and is presently in operation.
Expected Commissioing Date:
The Project achieved its commercial operation in December 1999.