Address : Middle Gyalshing, Legship-Gyalshing Road, Gyaslshing, West Sikkim.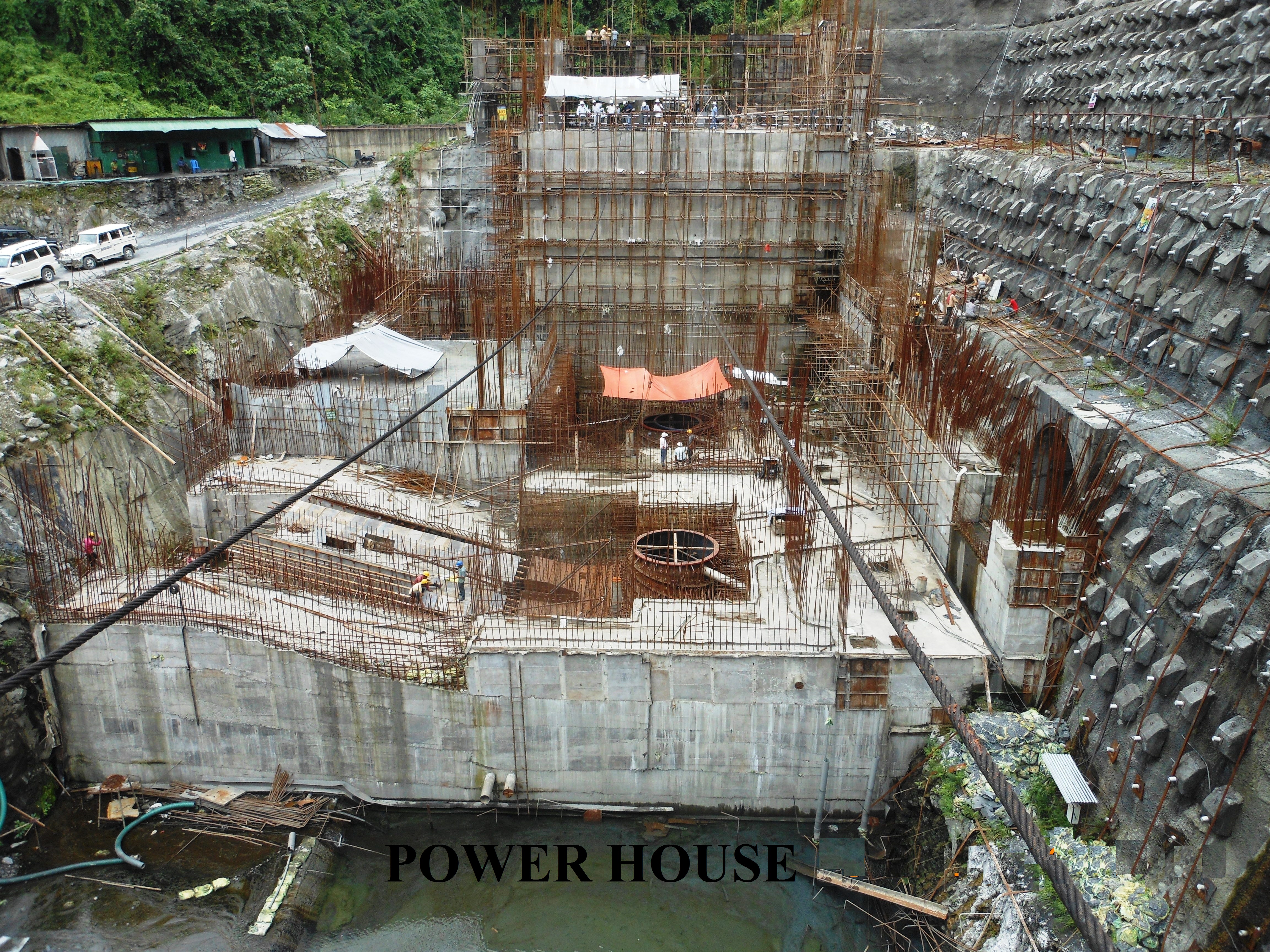 Name of the Project : 66 MW Rangit Stage-II Hydropower Project.
The Project is being developed by M/s Sikkim Hydro Power Ventures Limited a subsidiary of M/s Gammon India Limited on Build, Own, Operate & Transfer basis.
As per the Agreement bewteen the State Government and the Company, the State will receive 12% free power from the Project as royalty for 1st 15 years after commissioning and @15% from 16th to 35th year thereafter the Project will revert back to the State free of cost.The Project construction works are in progress.
Location of Project:
The Dam of the Project is being constructed across Rimbi Khola near Rimbi village in West Sikkim.
The surface Powerhouse of the Project is being constructed near Lingchum Village in West Sikim.
Present Status of the Project:
The Project is presently under construction. The Project has achieved around 10% overall progress. River Diversion works completed. Excavation of Head Race Tunnel, Adits,Adit portals etc are under progress.
Expected Commissioining Date:
The Project is expected to achieve coomercial operation by December 2015.