Address : Near Power Sub-station, Rongli-Rolep Road, Rongli , East Sikkim.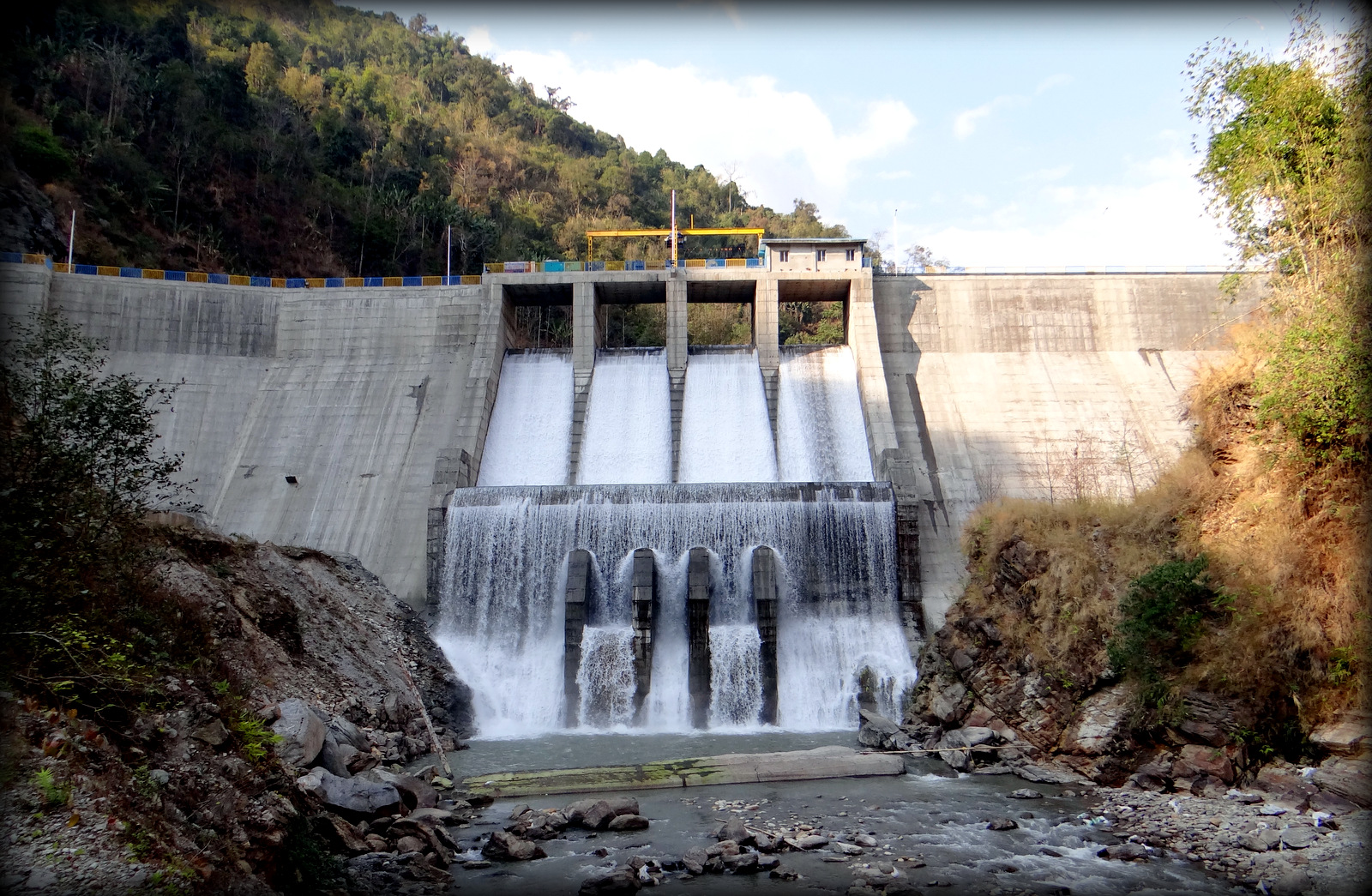 Name of the Project: 99 MW Chuzachen Hydropower Private Limited.
This Project is the first private power project to be commissioned in Sikkim. The Project was commissioned on 18.5.2013. The Project has been developed by M/s Gati Infrastructures Limited. The Project utilizes the water from two rivers namely – Rangpochu and Rongli Khola.
The State of Sikkim will receive royalty @12% free power after commissioning till 35th year and thereafter the project will revert back to the State free of cost in good running condition.
The power from the Projet is being evacuated through a dedicated 132 KV Double Circuit evacuation/transmission line constructed by the Energy & Power Department. The power from the Project is being fed into the evacuation system of Power Grid Corporation of India Ltd (PGCIL).
Location of the Project:
Two dams have been constructed - One on Rongli Khola near Sisney Village and other on Rangpochu at the foot of Lamaten village in East Sikkim.
The Project has a common Powerhouse at the foot of Chuzachen village near the confluence of Rongli Khola and Rangpochu near Rongli town in East Sikkim
Present Status of the Project:
100% of the Project works have been completed and the Project has already achieved commercial operation in May 2013.
Expected Commissioning Dtae:
The Project has achieved commercial operation in May 2013.