Address : Tempoling, Annexe Building, Upper Syari, Near Hotel Royal Plaza, Gangtok, East Sikkim. Phone: 03592 280709,280703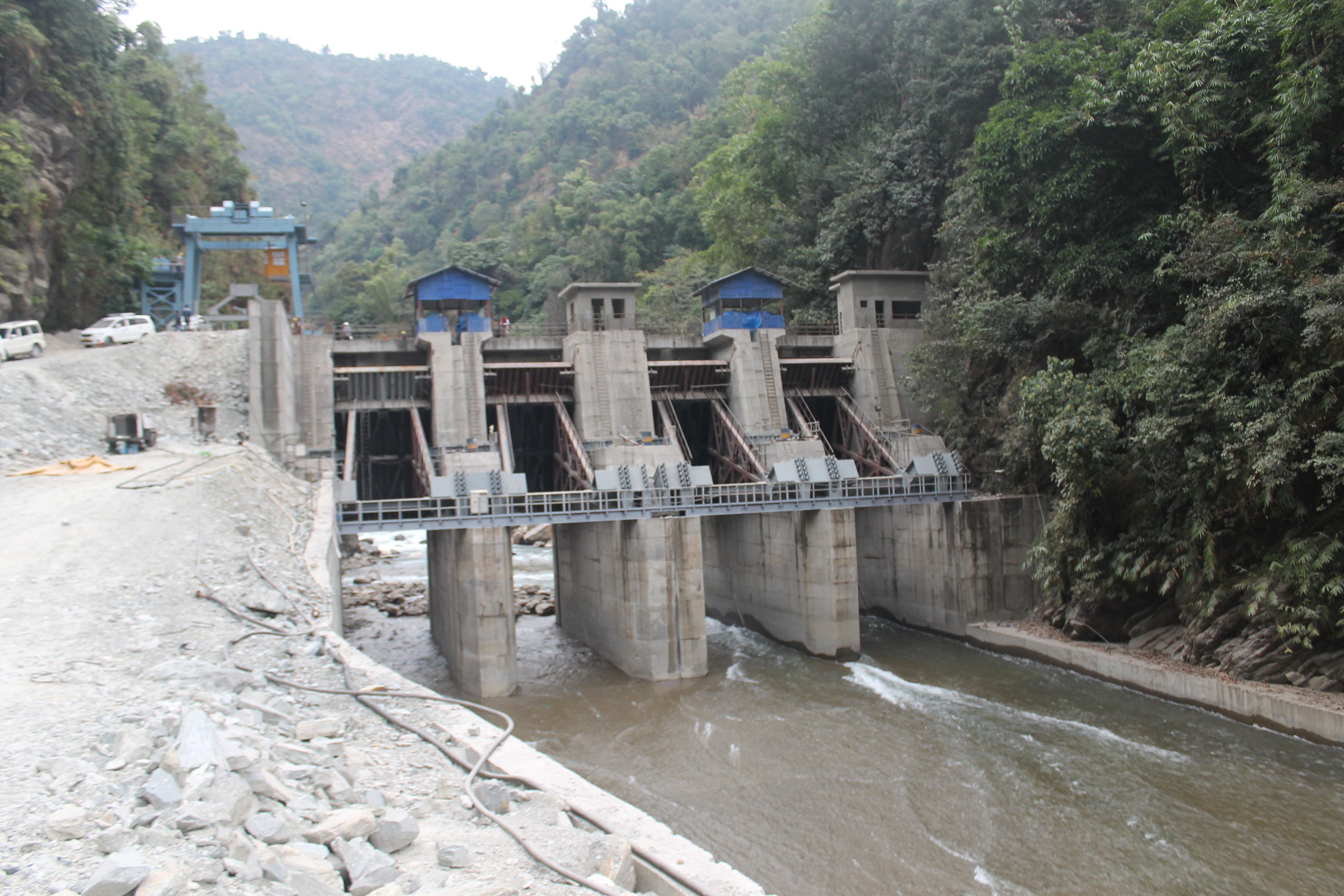 Name of the Project : 97 MW Tashiding Hydro Power Project.
This Project is being developed on Build, Own, Operate and Transfer (BOOT)arrangement by M/s Shiga Energy Private Limited. The Government of Sikkim has executed an Implementation Agreement with the developer and as per the terms of the Agreement , the State will receive royalty in the form of free power @12% for the firts 15 years after commissioning and @15% from 16th to 35th year thereafter the Project will revert back to the State free of cost.
Location of the Project:
The dam of the Project is being constructed across Rathongchu river near the confluence of Rathongchu river and Phamroong falls in West Sikkim. The Powerhouse of the Project is being constructed at the foot of Kabirthang village on the right bank of Rathongchu in West Sikkim.
Present Status of the Prject:
The works of the Project on all fronts have been comp-leted including the power evacuation.
Expected Commissioing Date:
The Project iwas commissioned in October 2017.